Capturing Comfort : Sawyer ND Farmhouse
We believe in a custom home design that represents the lifestyle of the family that will call it home. So it's no surprise that the Sawyer Farmhouse is home to, well, farmers. Nestled into their farmland, the Sawyer Farmhouse boasts a hint of modern design tied into the classic farmhouse appeal. This family of 6 has ample space to live well in this home, with designated work and play zones and hardy materials that can withstand the reality of farm life.
Info
Location: Sawyer, North Dakota
Type: Custom Design
Builder: Precision Plus Construction
Photographer: Dana Middleton Photography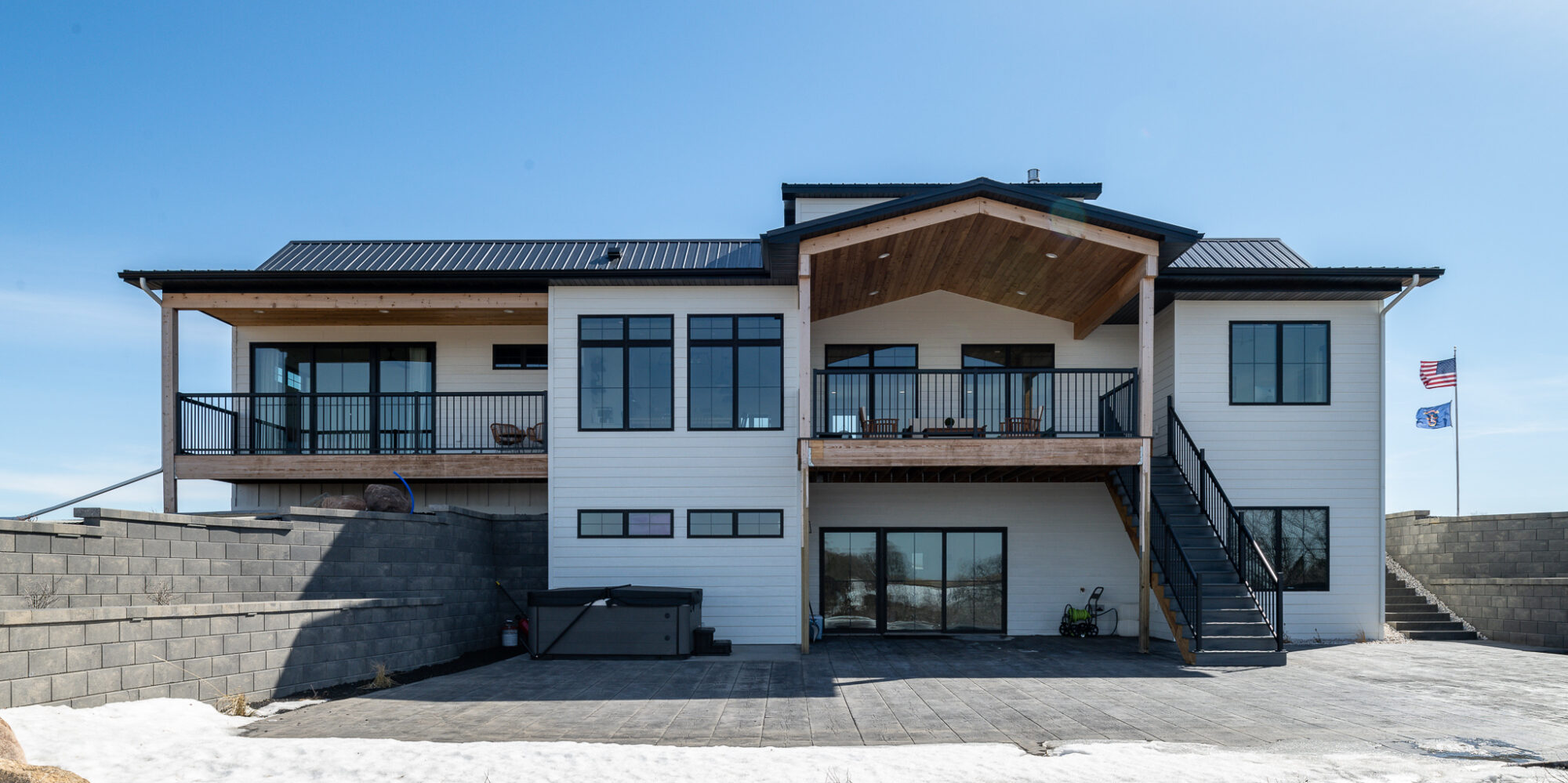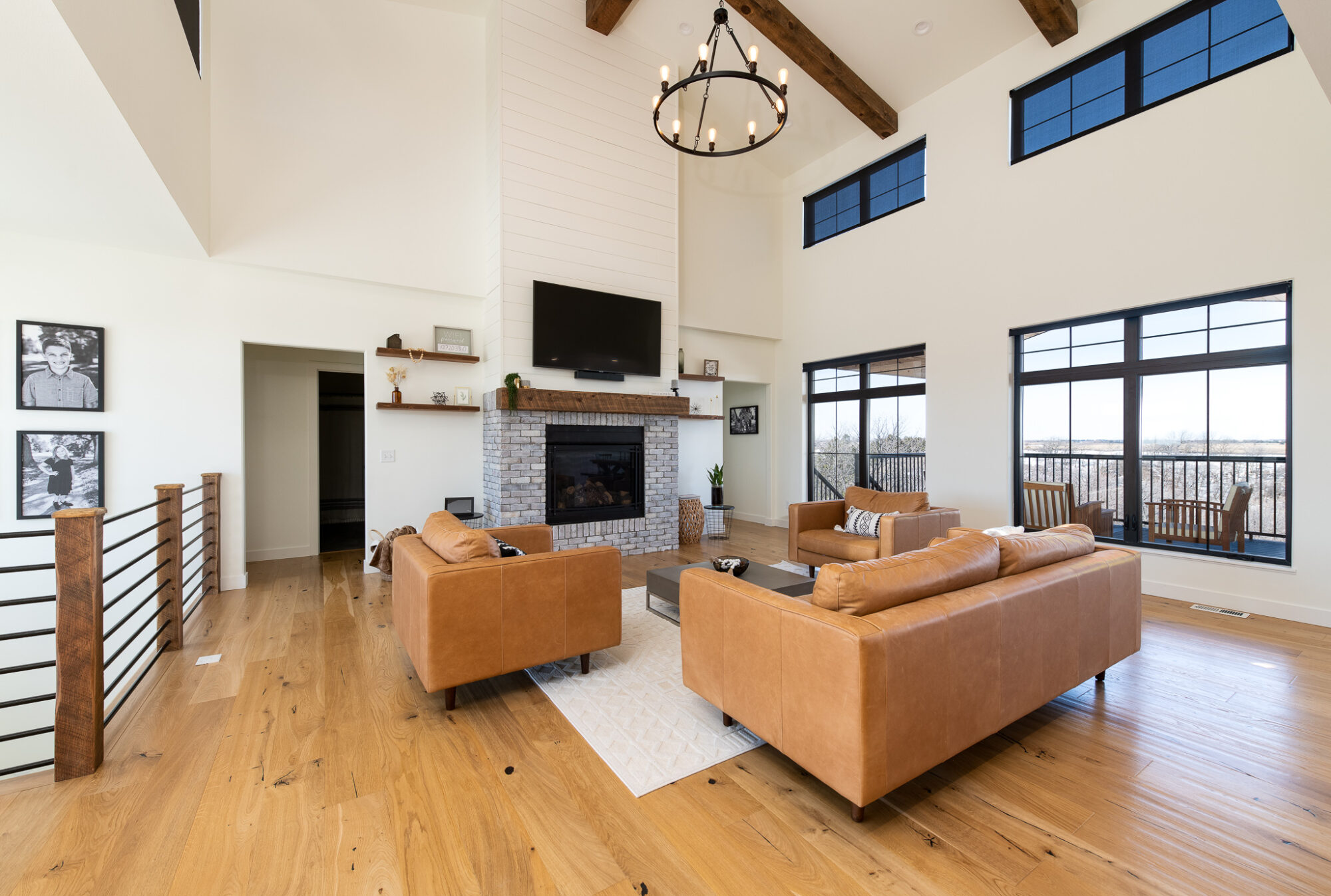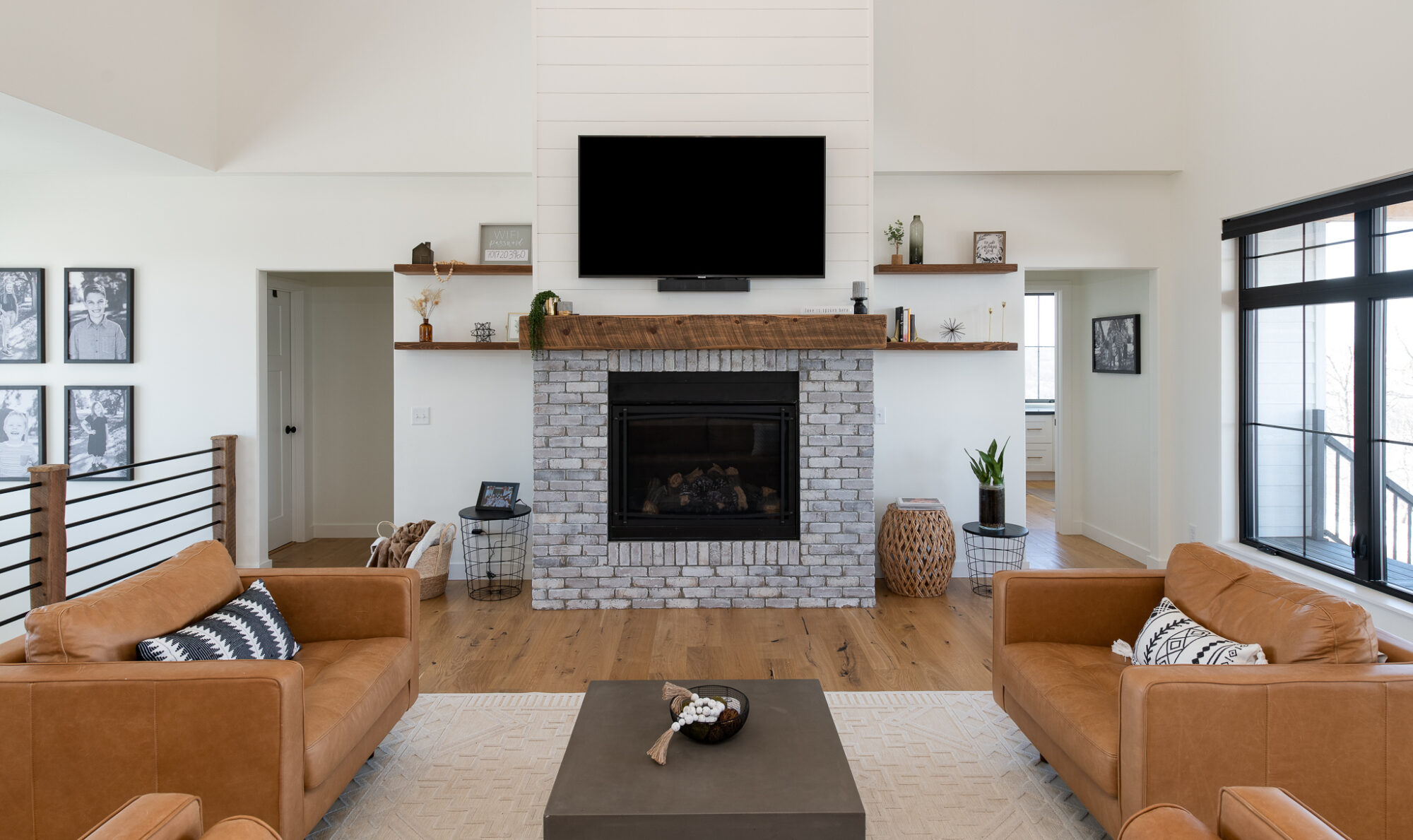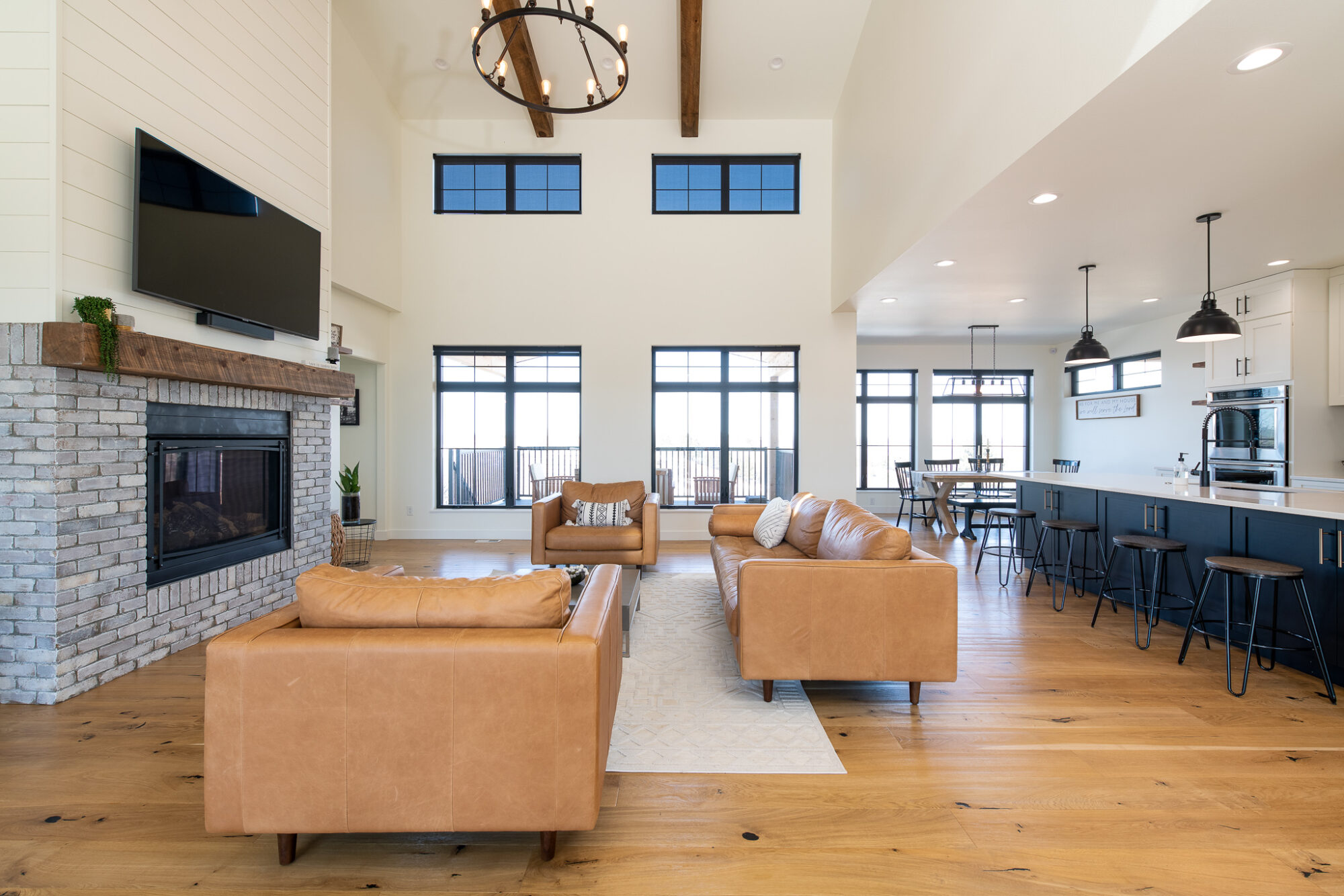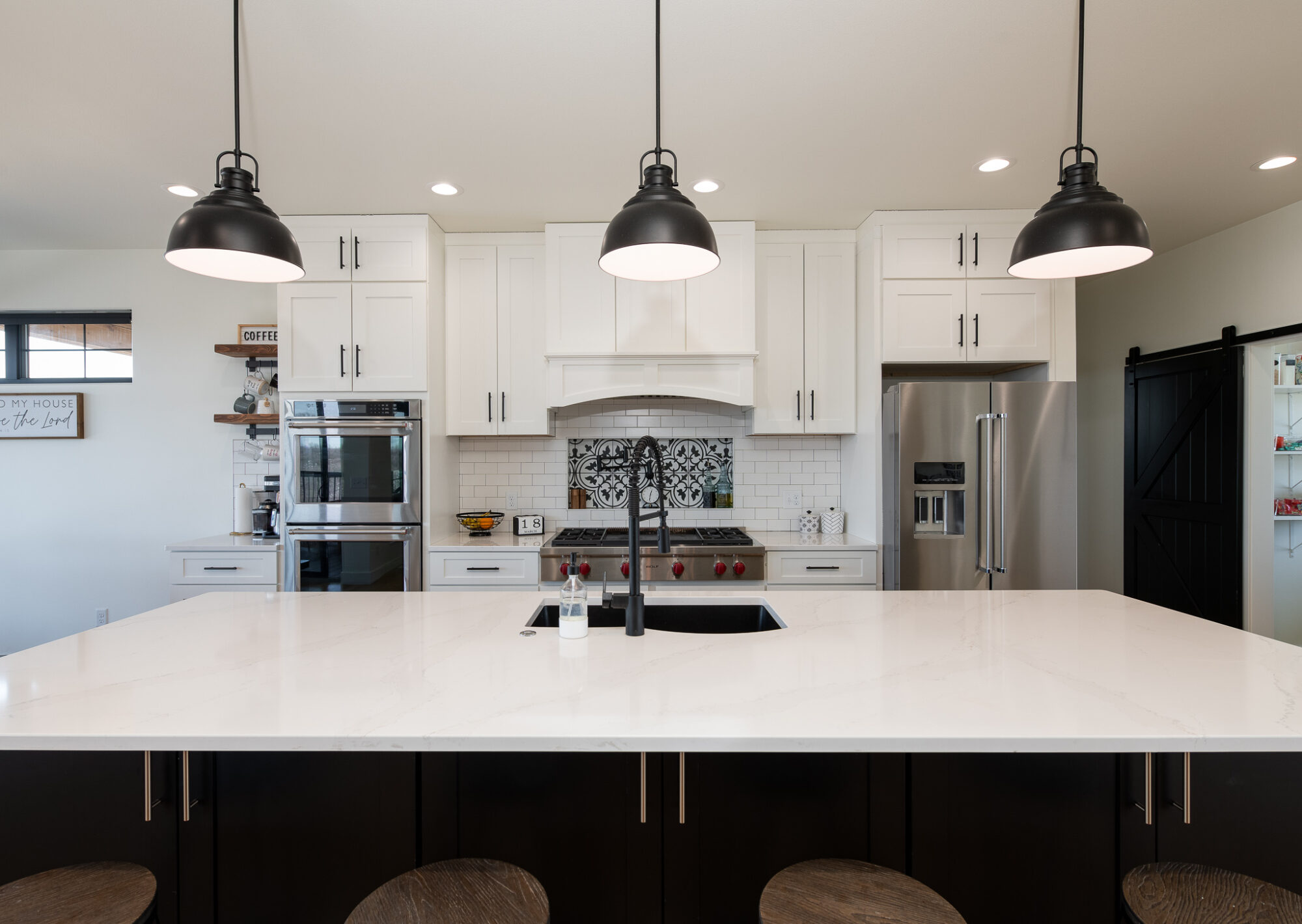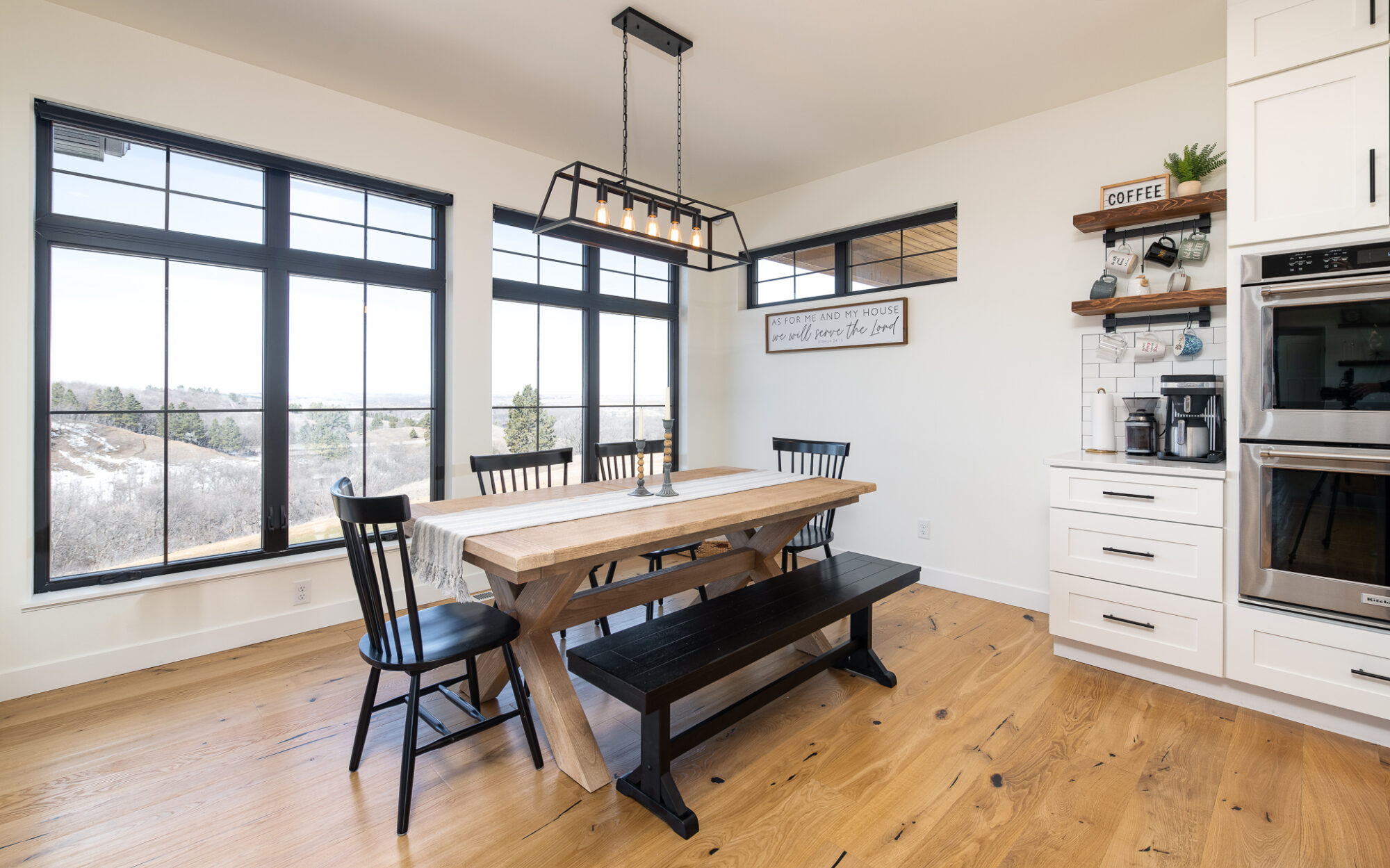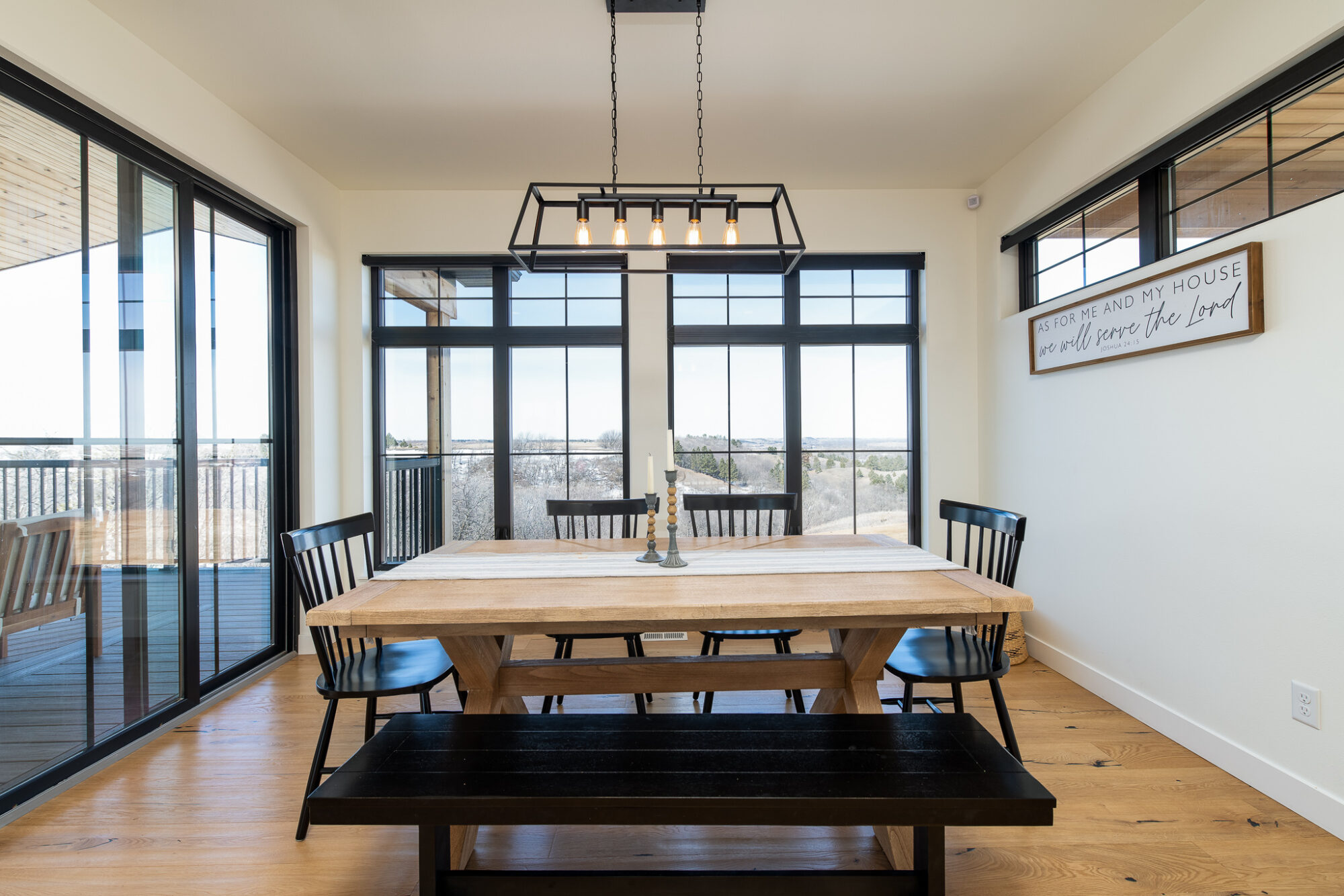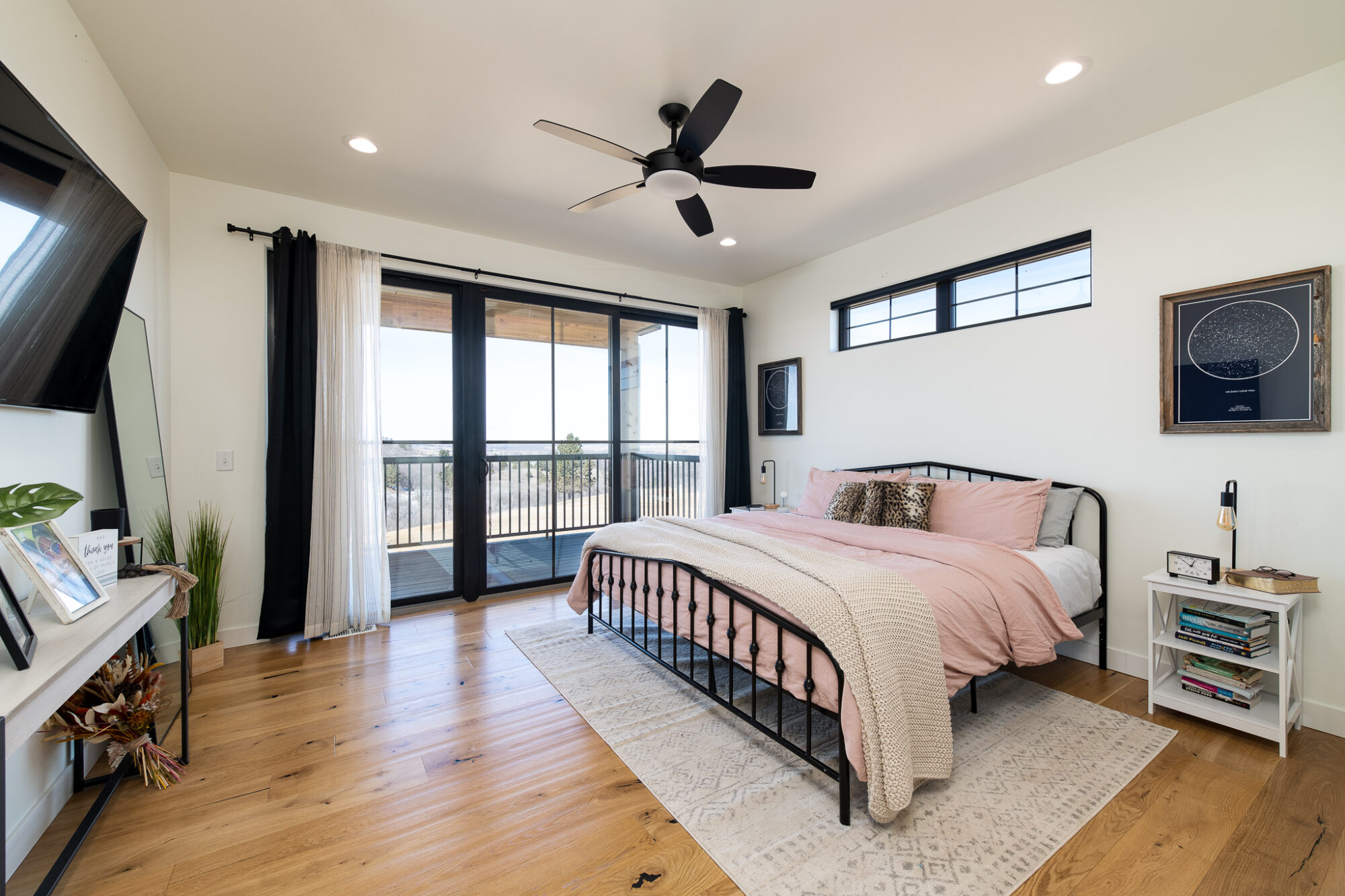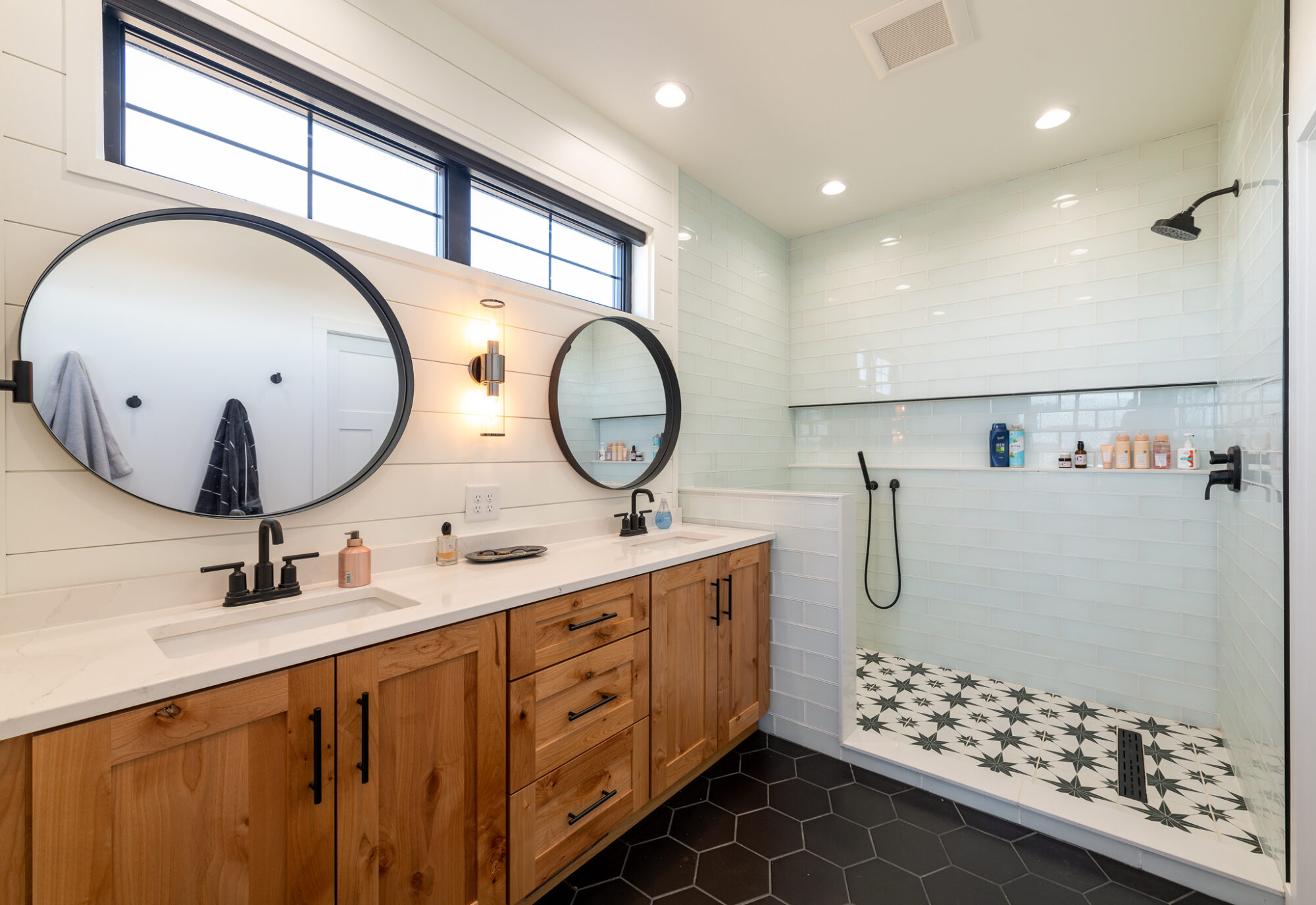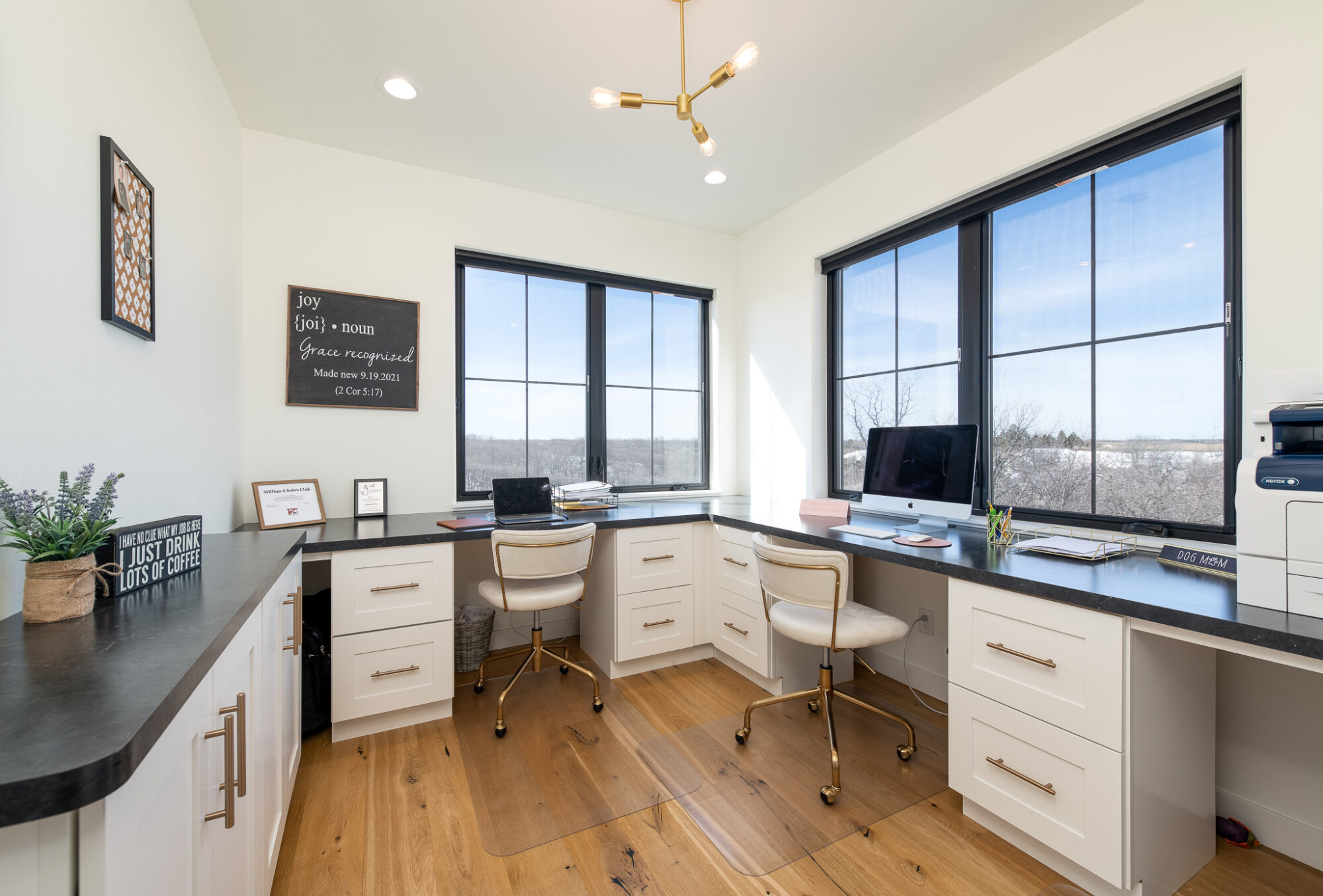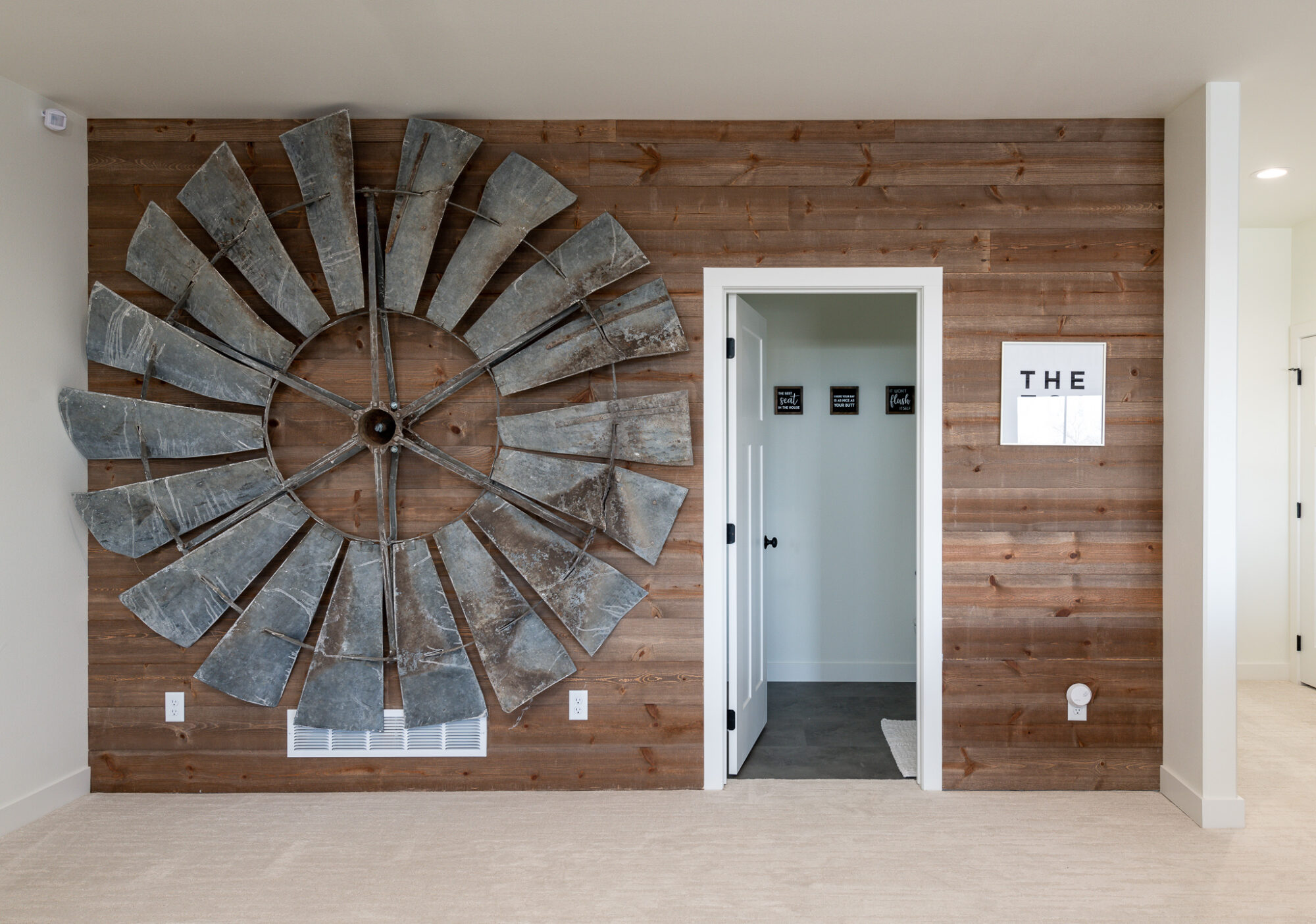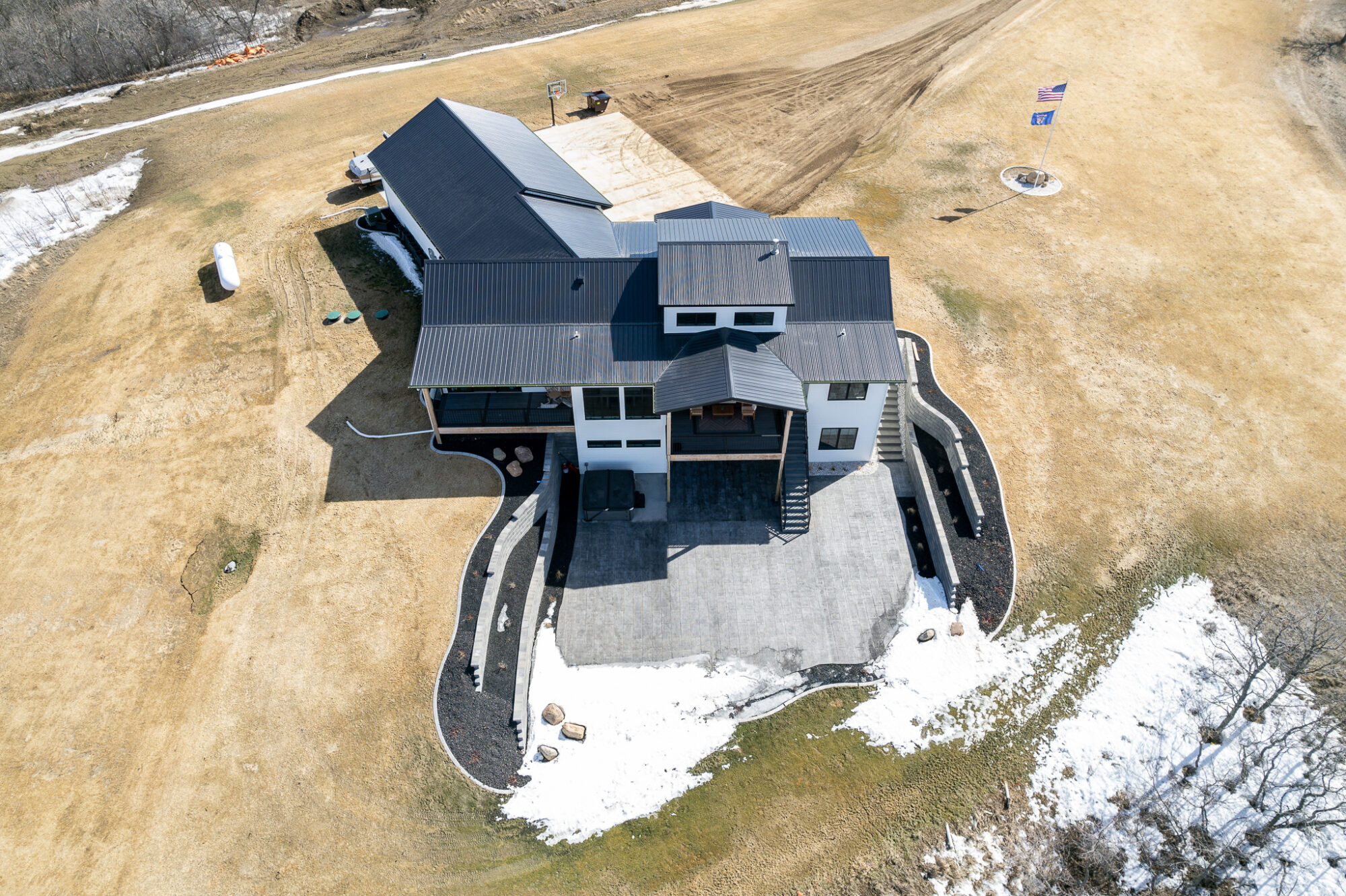 Interested in learning more about our custom home designs? Reach out to us here!