Plain View Design + Build is a residential home design and construction team that focuses on high end custom homes and large scale remodels. Meaningful design. Intentionally built. Our mission is more than just building homes, it's using meaningful design to ensure effective and efficient use of materials and incorporating intentional construction to maximize livability.
Custom Home Build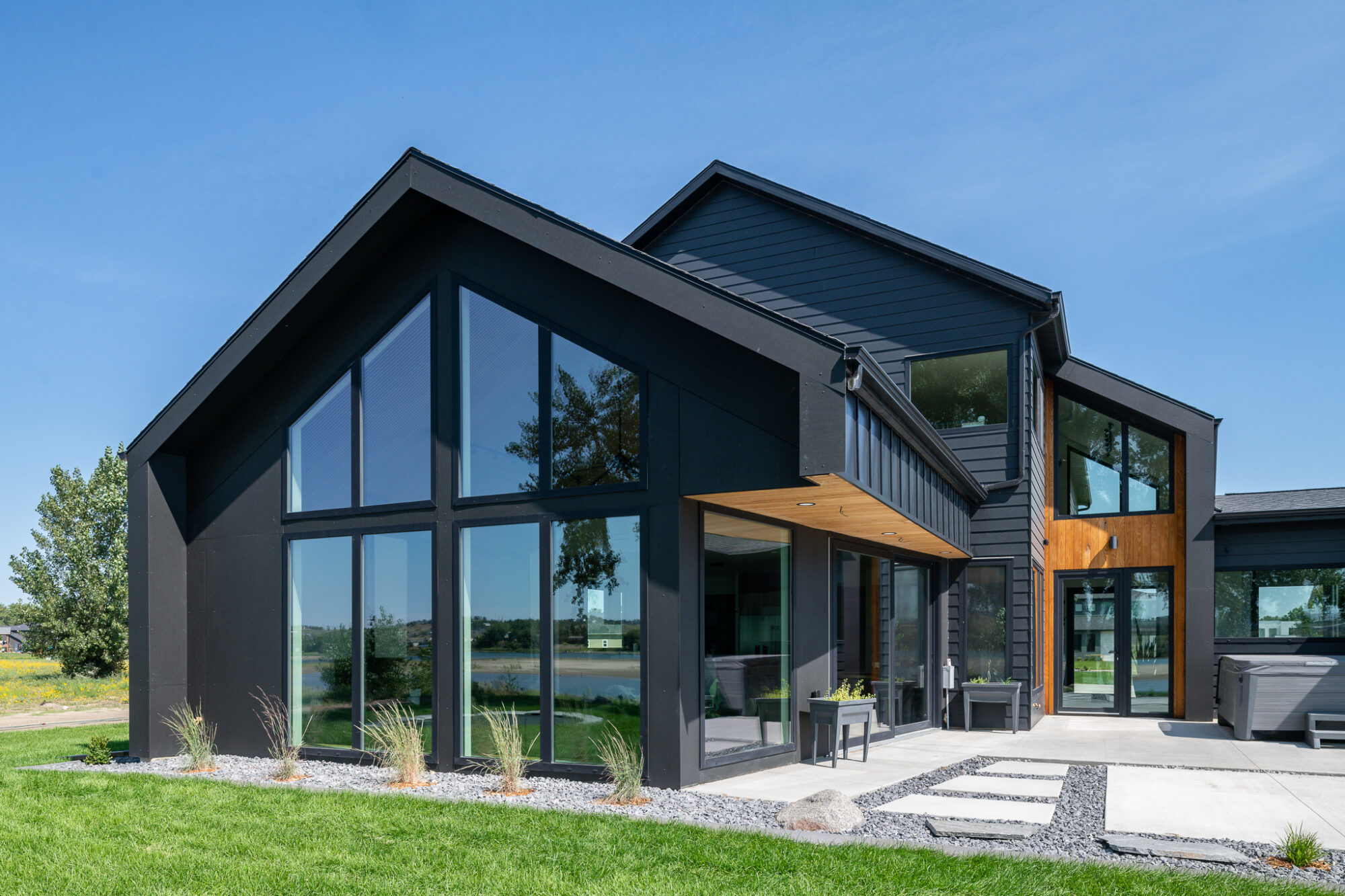 Plain View focuses on high end custom home design and uses the best of the best building strategies to execute a long lasting, beautiful, and well performing home. From first sketch to final nail is more than a tagline, it's our commitment to working in step with each client throughout a project. Our lead designer has a degree in Architectural Drafting and is able to take your vision and transform a 2D design into a 3D computerized model. This means that you get to fly through your future home and identify details and selections before you ever break ground.
Our team is the only certified Passive Home Builder in the state of ND. What does this mean for you and your project? This certification is a representation and qualification of our team's commitment and expertise in building safe, resilient, comfortable and energy efficient homes.
Home Remodel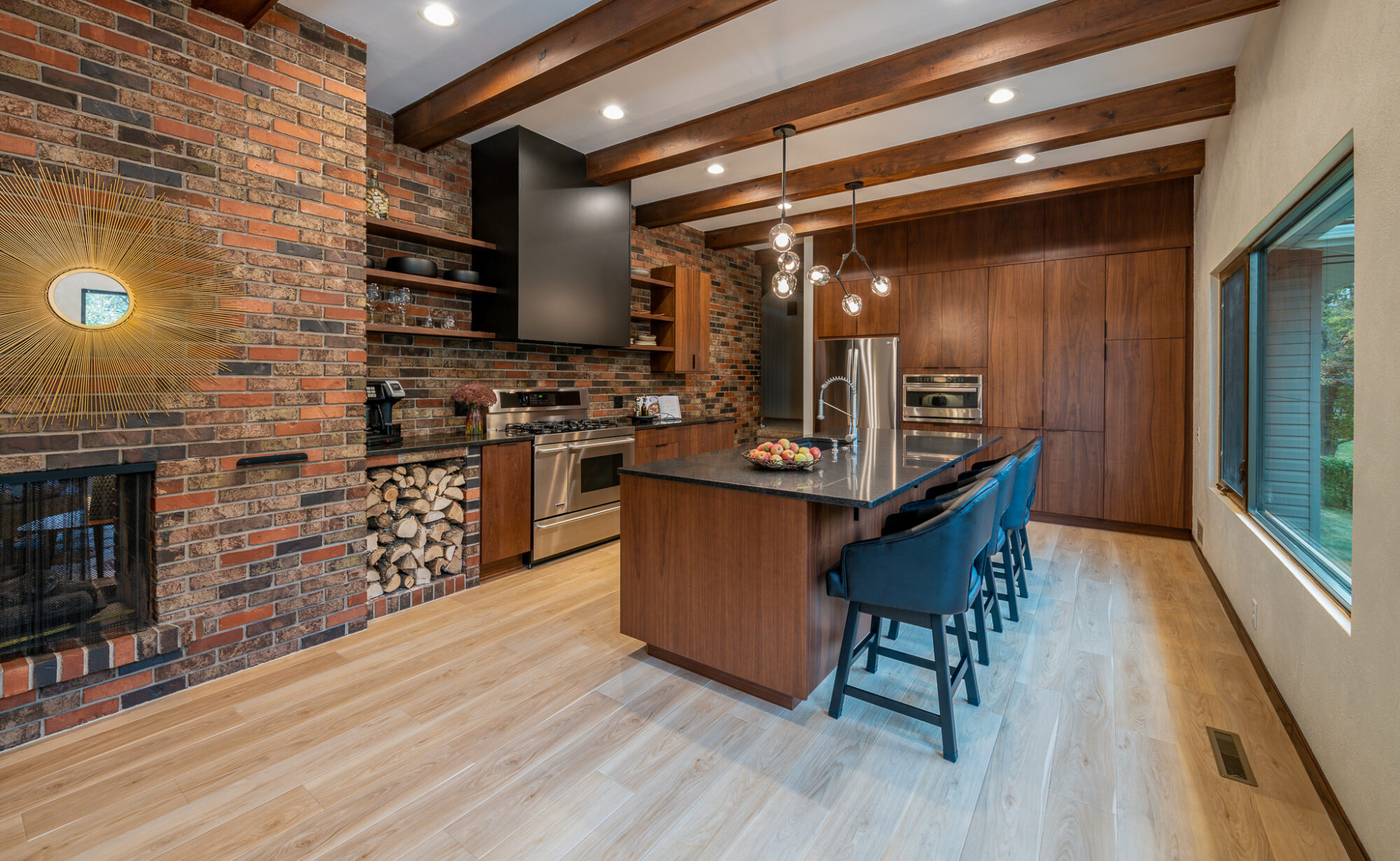 We utilize the same processes and high levels skill required for custom home building when executing large scale home remodel projects. From kitchen remodels to full-home renovations, or homes built in the 1950's to the 2020's, our team is set up to execute any large scale remodel project with efficiency and exceptional quality. Our special interest and history in working with homes of various time periods lends to the skills required to work with different architectural styles, materials, and design preferences.